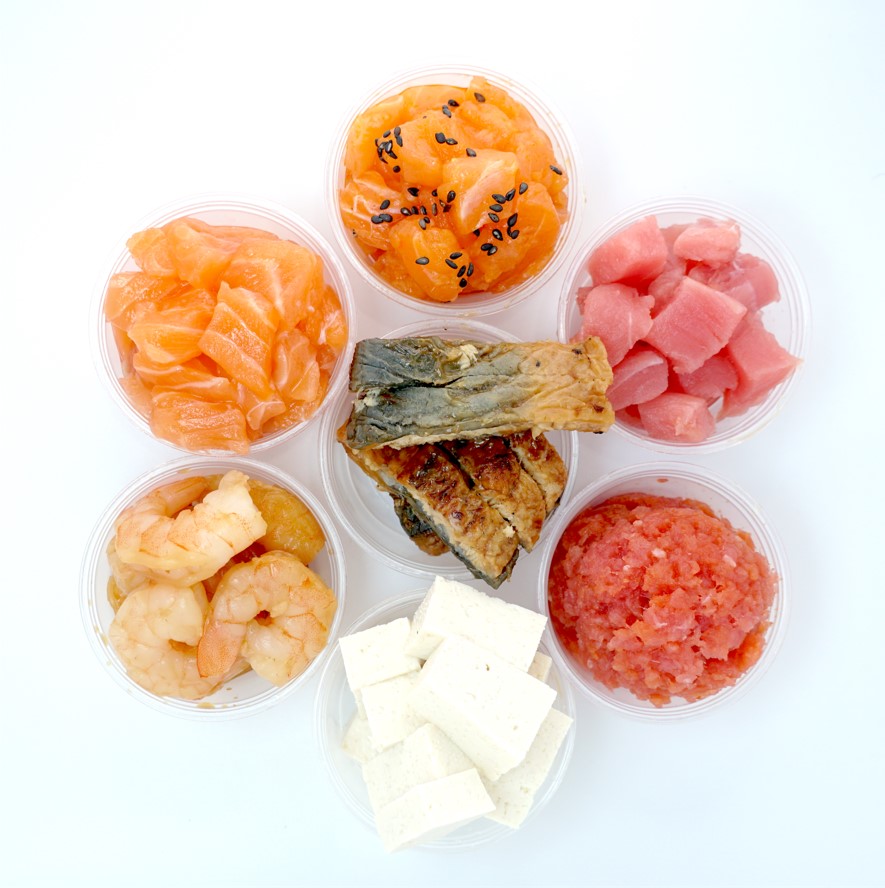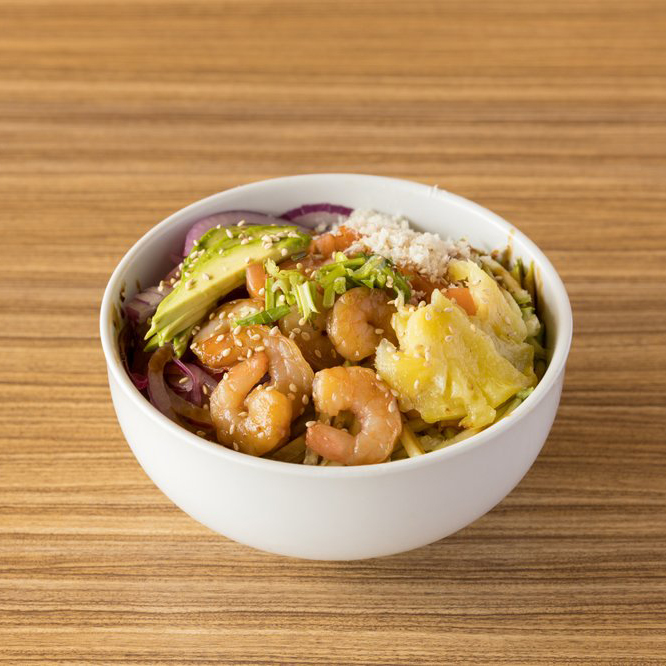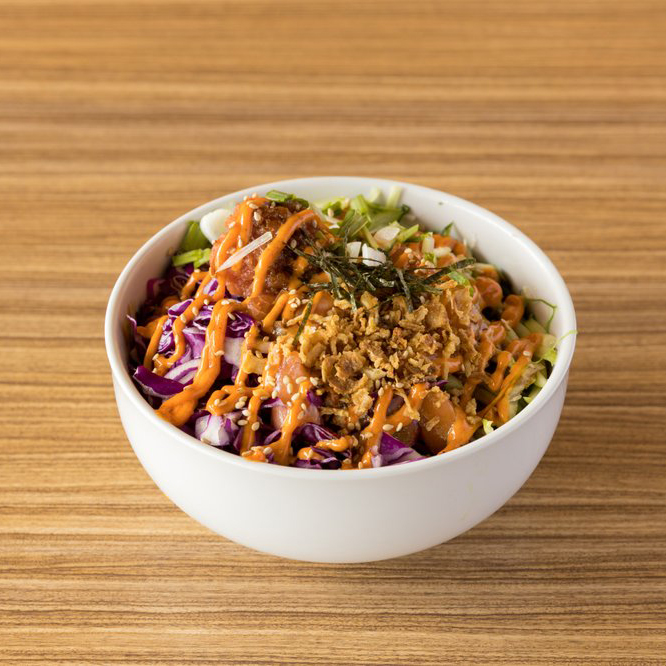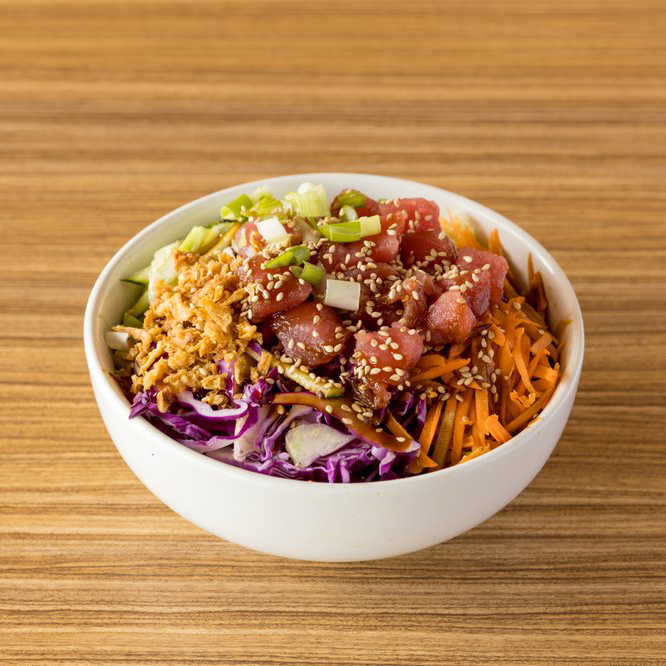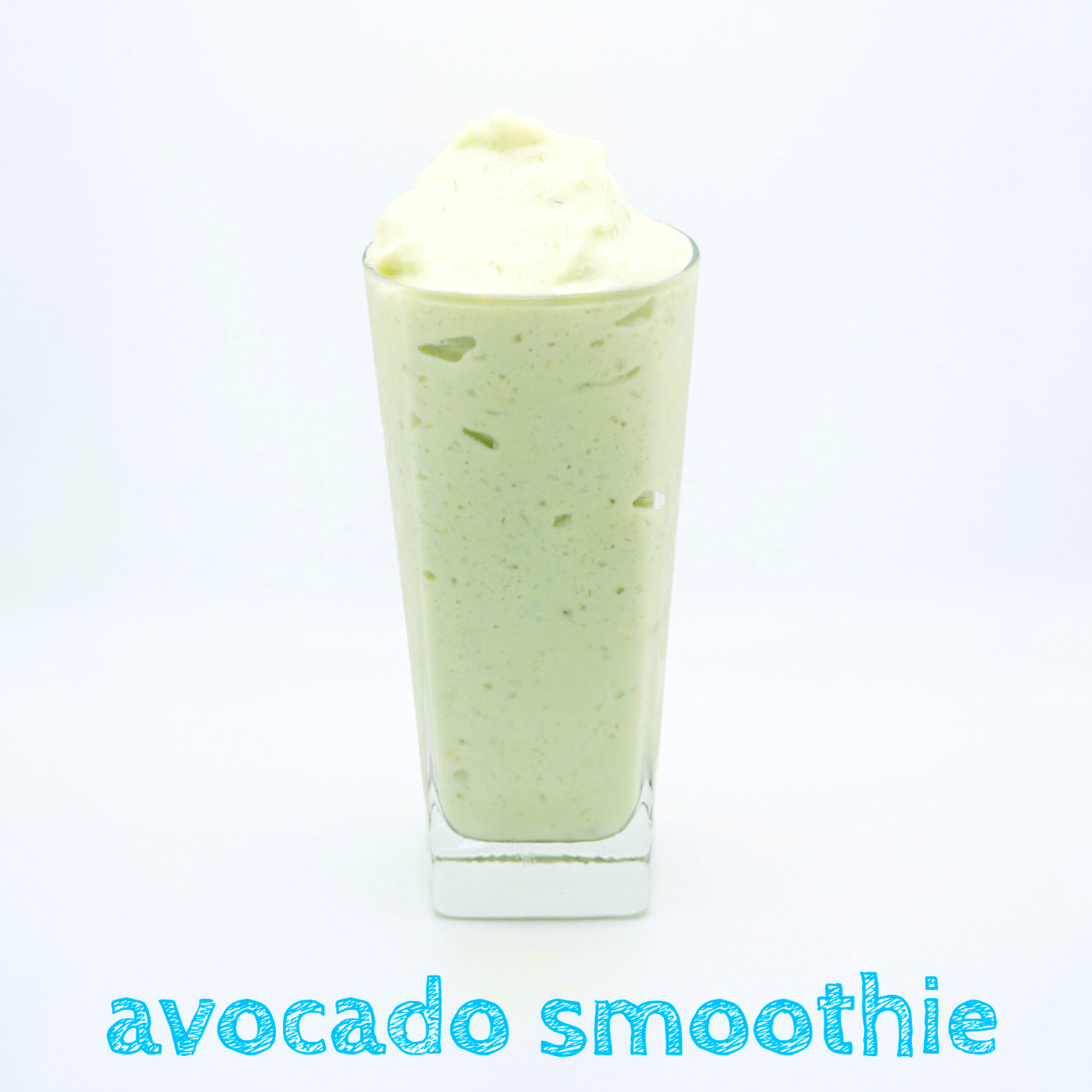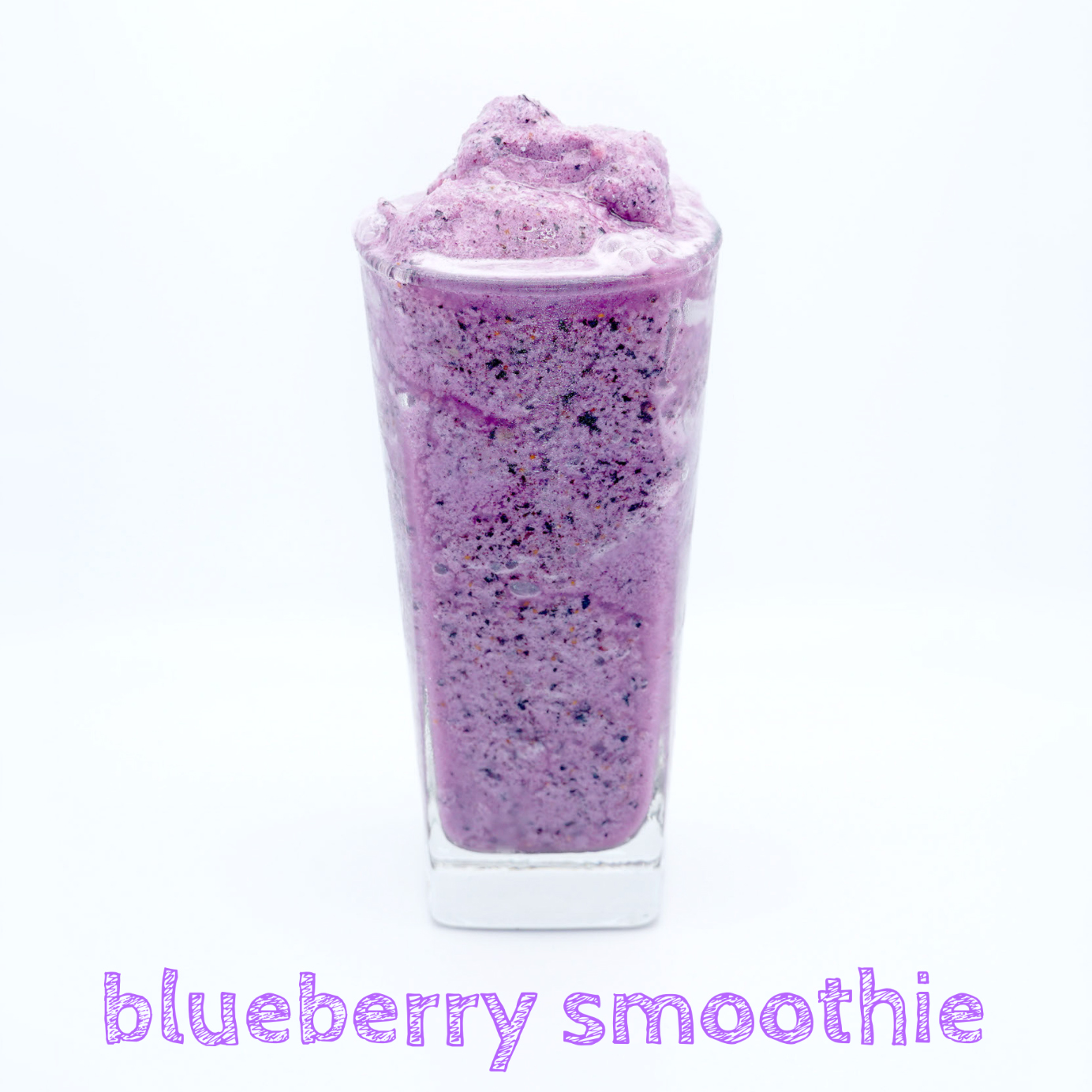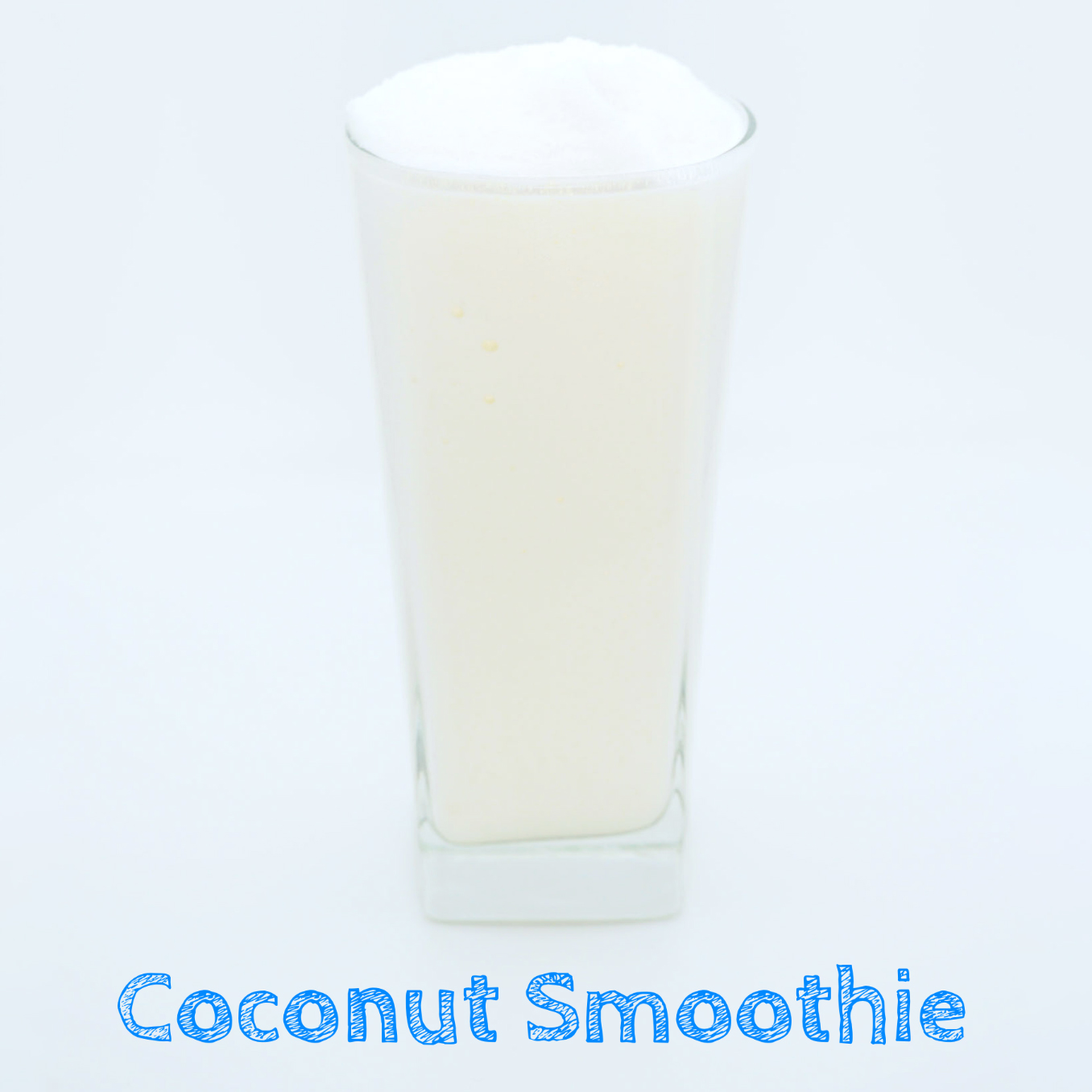 At Poke & Juice, we aim to maintain fresh food and your taste for sweet from boba at all times.
Mon – Thu: 11AM – 9PM
Fri – Sat: 11AM – 9:30PM
Sun: Closed
W
E
L
C
O
M
E
T
O
P
O
K
E
J
U
I
C
E
S
U
G
A
R
L
A
N
D
Poke & Juice was created to provide people with the most authentic poke bowl with high-quality ingredients. Our mission is to provide our customers with a healthy and delicious meal that can satisfy both the taste buds and the health conscious. We are committed to providing the best customer service possible, which is why we strive to ensure that each customer has a pleasant experience. If you're looking for a new spot in town, we're where you need to go!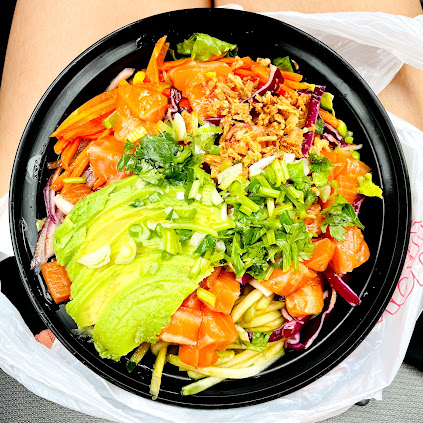 We have worked to package our meals in a way that lets you bring the quality of our meals into your home. We always love to see you in person, but even when we can't we ensure that your dining experience is top notch!
We refuse to compromise on quality in our restaurant. That's why we source our fresh ingredients from local farmers' markets. No matter what time of year, you can be sure you're eating the best of the season.
All of our catering menu will comes with 10% OFF. Please call to order at least 24 hours in advance.
Follow us on Facebook and get infomation about us.